Last Updated on
Recently, WordPress celebrated 10 years since it started a wonderful journey, redefining the idea of blogging and constantly looking to improve the process.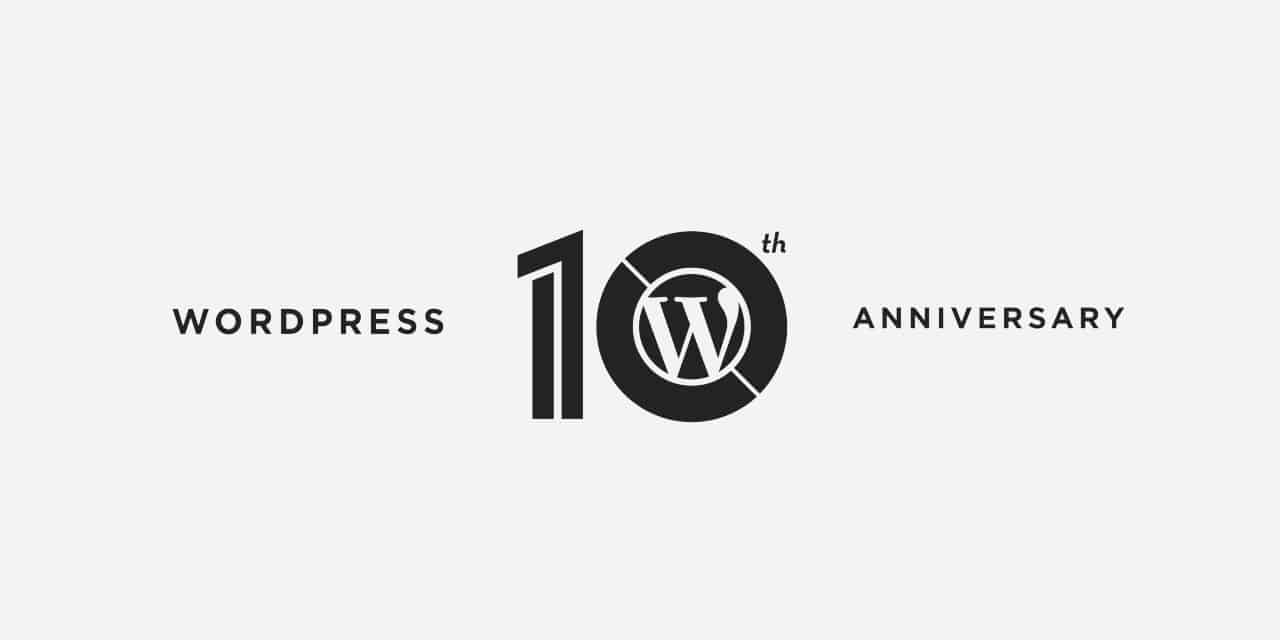 We think it is the perfect opportunity to start a blog about it and share with anyone interested my opinion on the latest updates that are released by this wonderful, dynamic platform. We intend to back up the arguments with our own experience and we hope that our work will make a difference for as many passionate bloggers as possible.
WordPress obviously excels in blogging but what makes it really special is the highly customizable options- and we are not referring to colors here but to options that regard software matters, functionality, admin system.
Fast, easy to learn and use, easy to install, the platform has yet many other surprises for it's users. And that what this blog is all about. Everything that WordPress is but also intends to become should be mentioned in the following posts: discover themes grouped by domain, helpful plugins and from time to time a review on how you can use the platform to build your own online voice and explore some serious benefits from it.